Our works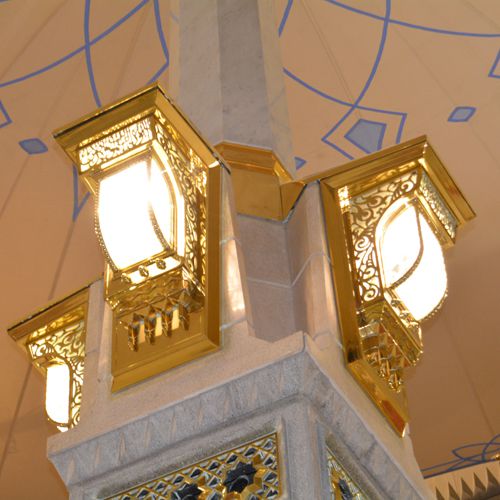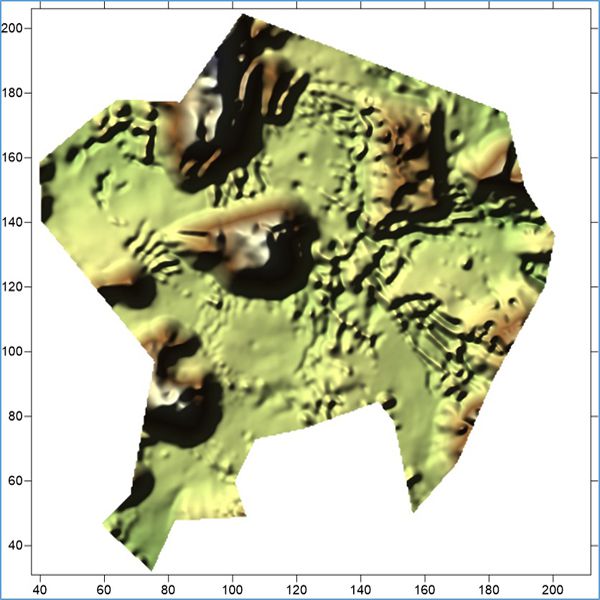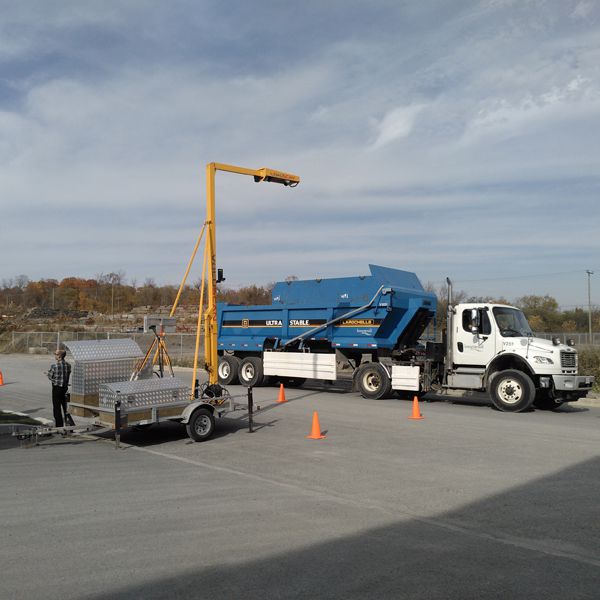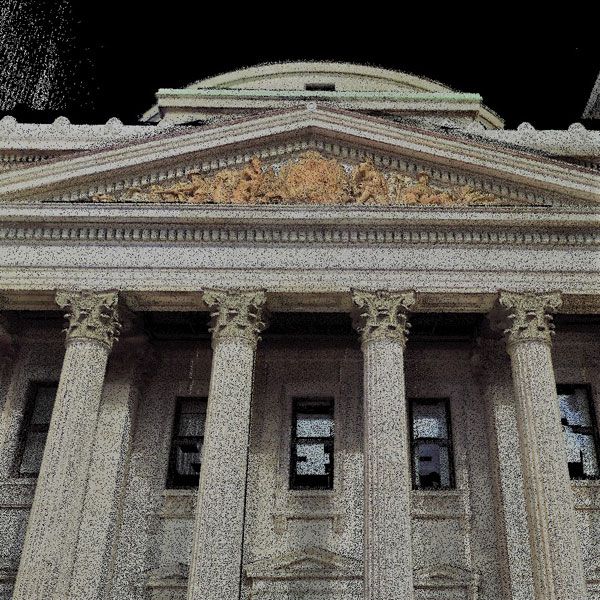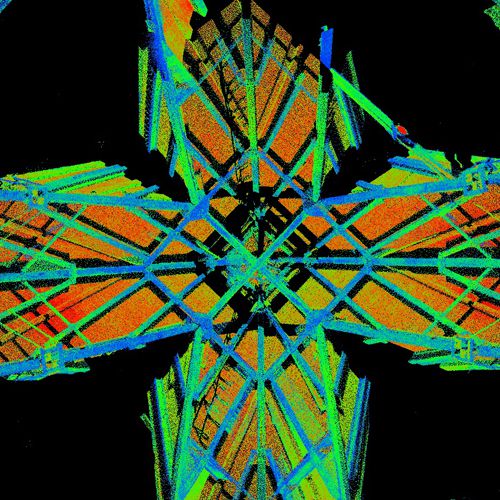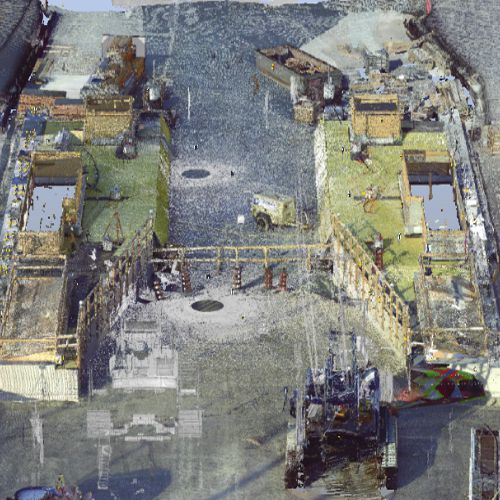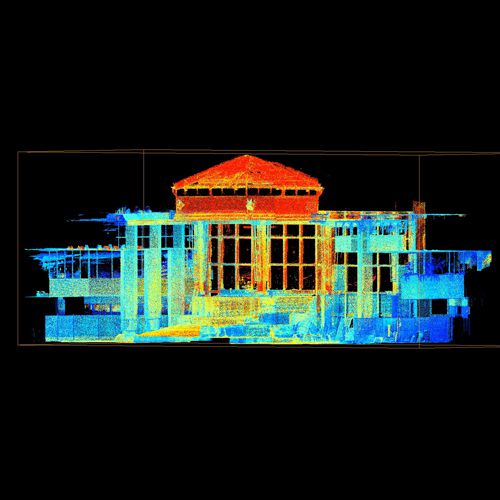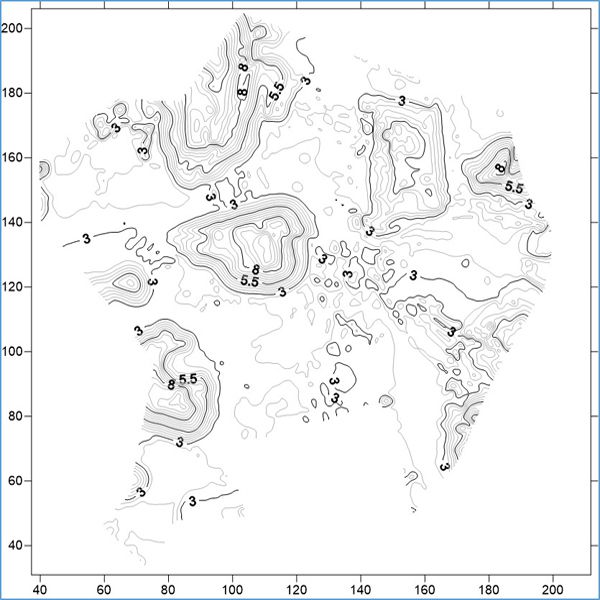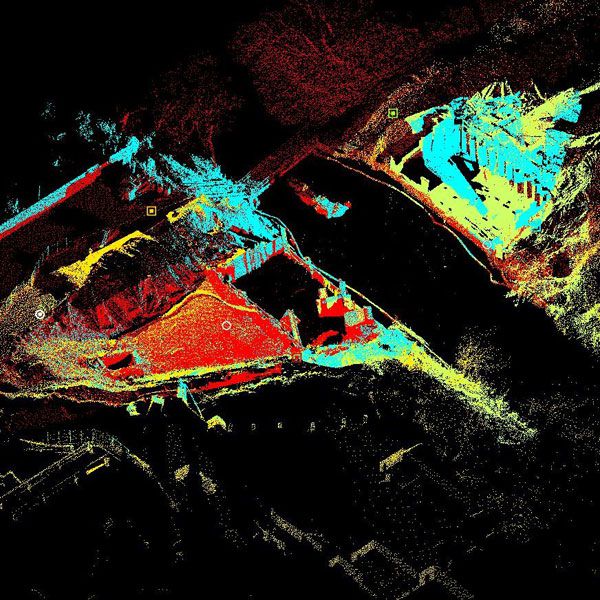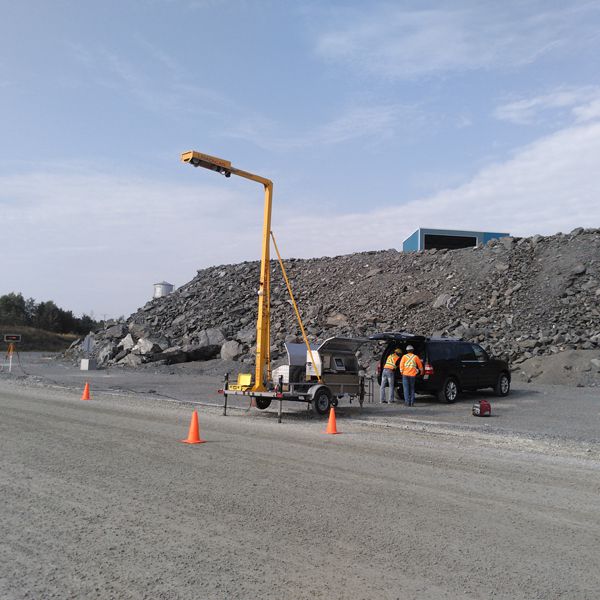 Values
At SOKCON Services, we have built our company and our reputation by consistently demonstrating our commitment to the following values: Transparency, Honesty, Tenacity and Excellence.
What you see is what you get!
Transparency.
Sokcon Services built on trust and transparency.
Honesty.
We adhere to professional integrity and the highest levels of ethical conduct.
Tenacity.
We work diligently and closely with our clients to meet their expectations.
Excellence.
We are committed to excellence.
Our efforts to provide and continuously improve our services and solutions have been met with significant challenges throughout the years. The difficulties we have faced have made us versatile and extremely efficient to our customers' needs and developments. We can look back with pride with what was achieved with the sense that we are moving forward in our quest to surpass our clients' expectations.
Using our past as a learning experience to aid us for the present and to greatly improve the future is our never-ending goal!
Tino Barrasso